Digital Innovation
Solve complex problems with digital solutions. We provide user validated processes and products that transform businesses, optimizes their operations, defines how they engage with customers and innovate.
About us
Removing planning discussions and streamlining our processes allows projects to be faster and more efficient.
Since the very inception of IIB Solutions Ltd. 2007, when we were only two enthusiastic engineers working together, we were solving complex business problems. And this is how we treat each and every one of our projects to this day, we solve problems and innovate for our clients.
Over the years we learned that solution does not necessarily lie in building a piece of software. Building software is only a small portion of the whole solution, or how we like to call it Digital Innovation. Any business must innovate to keep a competitive advantage. Whether it's a small business or a large enterprise, moving forward is essential for survival. At IIBS, our team is dedicated to creating the full digital solution, from the initial analysis to the final delivery and training, so the client's team can take it to the future.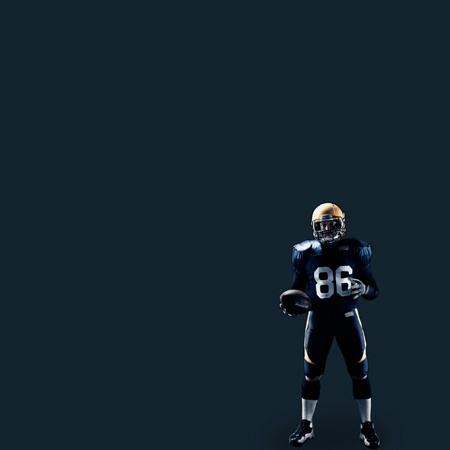 EsateBlock
Real Estate Website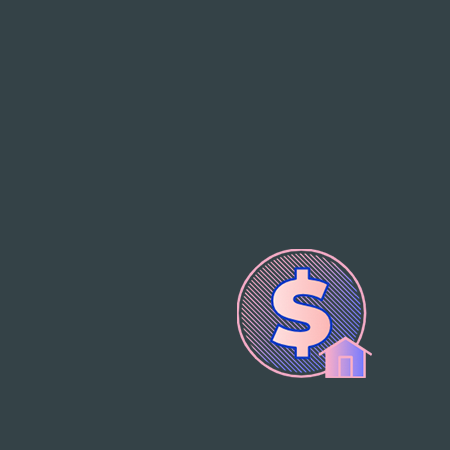 ЕВРОСТРОЙ
Corporate Website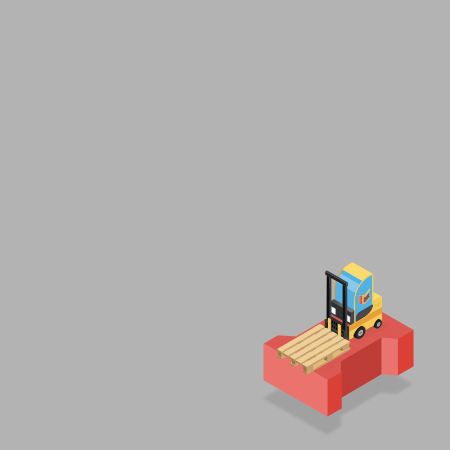 Your digital solution will be created by professionals with years of experience
We are not outsourcing anything. We are a distributed team of dedicated professionals. Everything is designed and built in-house.
The solution will be for you and your audience not us and our "designer" egos
We will deliver a digital solution that correctly responds to your business needs which we define together with you.
Our 9-step process
01
Brief introduction chat so we can understand the problem you are trying to solve
02
Detailed business case analysis so we can build a proper proposal
03
Solution architecture will allow us to make sure that the solution is scalable going forward
04
User experience and graphical designs will flash out the solution's look and feel
05
High-level estimate and planning will ensure that we can hit the targets
06
Execution of the project in small iterations helps us to consistently stay on track
07
Continuously seek for a feedback from the stakeholders is keeping us in sync with the end goal
08
Systematic approach to development, testing & delivery will help with the quality
09
Training and handover of the project is the most exciting and rewarding part
Technology

Testimonials
Eugene
The Founder Of Larch Construction

The team at IIBS did a great job. I needed a WordPress website for my business. I had a very specific list of requirements, that could not be done by a simple online freelancer. The website had to use several technologies.
After having our first meeting, they understood exactly what had to be done and even suggested a few more features I haven't thought of. The team was very responsive throughout the entire project.
read more
Blog
Subscribe
Get notified about the next update